PRICE FREEZE UNTIL 12 MIDNITE JANUARY 31, 2015

From The Desk Of Russell Carter
YES Russell, I want in! I want to order The complet SUPER MEGA Package of over 2,250+ Resell Rights/PLR products for Only $27. I understand that:
Have your credit card handy and click the button below.
Yes, I want the complete SUPER MEGA Extreme Bargain package! Give me my copy Now!!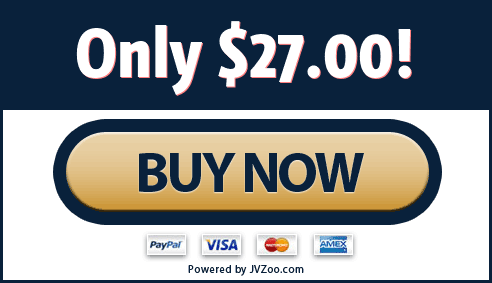 Instant Download
Only $27 for a Limited Time!

Grab This TODAY!
Sincerely,
To Your Success,


P.S. Make a decision quickly because the introductory price to Extreme Bargain Mega Package package will end Saturday 26 Jan at midnite (PST). So click here to order TODAY! CLICK HERE
P.P.S. Extreme Bargain Package was initially conceived with the $97 price tag in mind. But if you act now, you can save over 60%. CLICK HERE TO SAVE OVER 60% TODAY
Super Mega Package
Is
Real and So Are We
P.P.P.S. Just so you know, I'm a real person and I really do have multiple online businesses. Here is my information if you need it:
Russell Carter
4905 Baffin Bay Road
Rockville, MD 20653
If you have any questions about the
Extreme Bargain Pack 2015
, call us from 10:00 AM to 5:00 PM Eastern Standard Time, Monday through Friday, at: 301-535-1632... or
send us an email to rcarter@russellcarter.com.
Our Guarantee/Refund Policy
Sorry folks, if you need a guarantee for an offer like this you better just hit the back button in your browser right now!

Your getting nearly 10 times the value these products for the price we are blowing this package out at. You get all the products, graphics, sales letters, resources and rights for a measly fraction of the package's value.

Even if there is one product you do not like, or you already have, that will not qualify you for a refund, as you are getting extreme value for your investment here...

This is a take it or leave it offer - if you're not too embarrassed to ask for a refund on an offer like this, then we're not too embarrassed to tell you there are no refunds.

Sorry to have to be so blunt but there are always one or two people that like to take advantage of an offer like this and then 2 minutes after they get it all downloaded ask for a refund.

While I know this is not how you are, we just feel that on an offer this good we don't need to offer a guarantee.

Once you click the buy button, that's it, you own it! No Refunds! Please DO NOT ORDER unless you are 100% sure you understand this...